November 26, 2018
Since 2011, the UAE has embarked on a "ruthless crackdown targeting human rights defenders, judges, lawyers, academics, students and journalists, apparently designed to stamp out all dissent in the country," according to Amnesty International.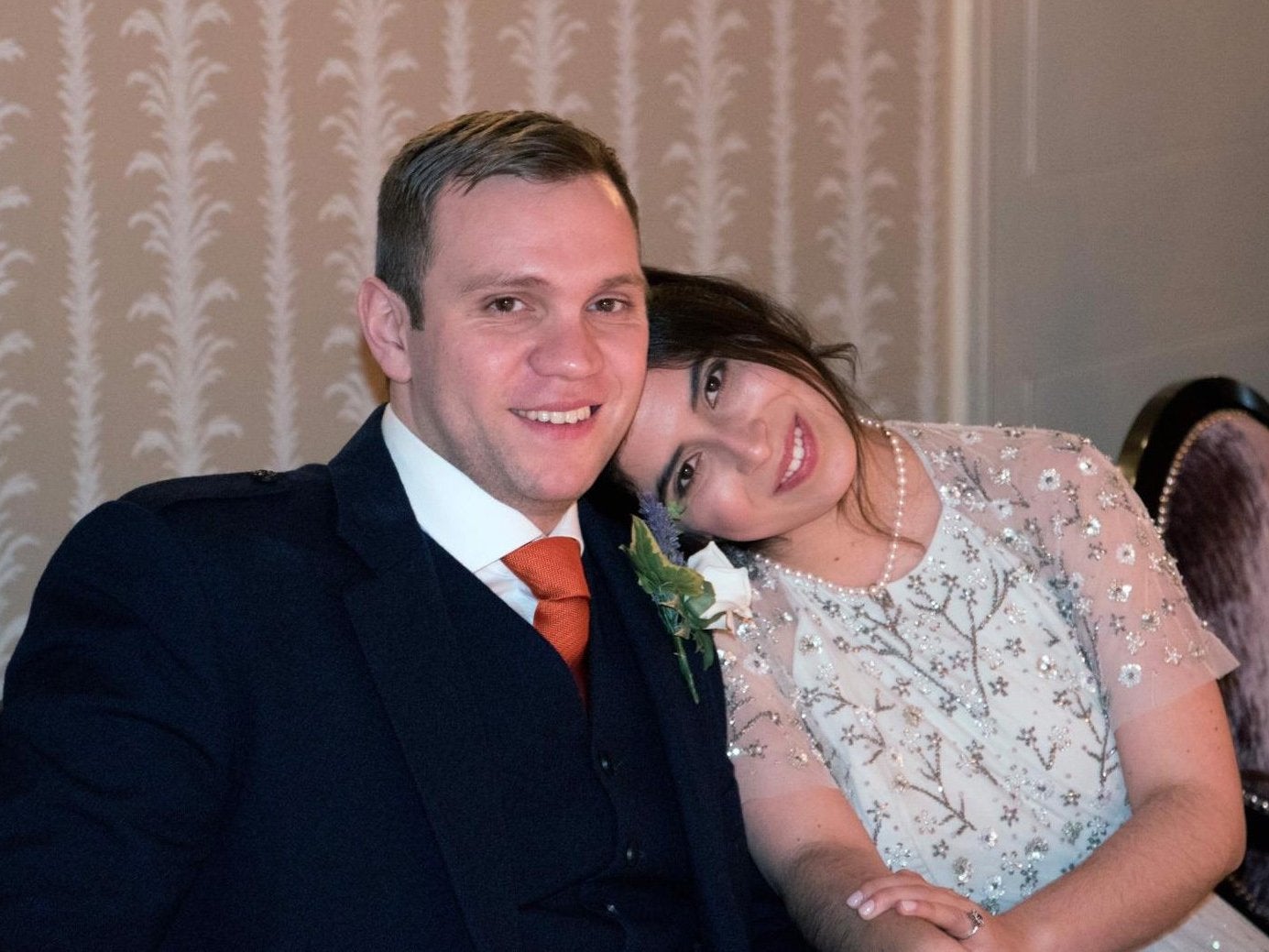 Rights groups are calling on the United Arab Emirates to release dozens of prisoners of conscience imprisoned in the country following the pardon of British academic Matthew Hedges.
Mr Hedges, a 31-year-old student at Durham University, was arrested in May while leaving Dubai airport after conducting research for his PhD thesis. He was charged with spying and held for five months in solitary confinement, before being sentenced to life in prison.
He denied all the charges, and following intense diplomatic pressure from the British government was granted a pardon by the UAE's President Khalifa bin Zayed Al Nahyan.
But following his release, Amnesty Internationalhas called for a renewed focus on other detainees held in the UAE, and a "far more robust position from the UK in defence of human rights across the entire Gulf region."
"Matthew's ordeal is a reminder that the UAE is a deeply repressive country which ruthlessly suppresses free speech and peaceful criticism, and we should spare a thought for Emirati prisoners of conscience like Ahmed Mansoor or Mohammed al-Roken who aren't getting a pardon today," said Kate Allen, Amnesty International UK's Director.
…
Dr Mohammed al-Roken, a human rights lawyer, was arrested in 2012 in what Amnesty described as a "grossly unfair" trial of 94 reformists known as the UAE 94.
…
https://www.independent.co.uk/news/uk/home-news/matthew-hedges-uae-pardon-free-speech-campaign-ai-amnesty-a8653031.html
https://www.amnesty.org.uk/press-releases/matthew-hedges-pardon-huge-relief-goes-some-way-righting-wrong
https://www.independent.co.uk/news/world/middle-east/matthew-hedges-pardoned-uae-spying-dubai-jailed-clemency-case-latest-a8651671.html
https://en.wikipedia.org/wiki/Mohammed_Al-Rukn
https://www.scholarsatrisk.org/
http://www.ludovictrarieux.org/uk-index.htm
https://en.wikipedia.org/wiki/Ludovic_Trarieux_International_Human_Rights_Prize (ENGLISH)
http://www.ludovictrarieux.org/ (FRANCAIS)
https://www.agoravox.it/Formula-1-negli-Emirati-Amnesty.html (ITALIANO)
Tagged: Amnesty International, Prix Ludovic Trarieux, Scholars at Risk, UK, United Arab Emirates