05/11/18
Suspeito está foragido; em 2018, ao menos cinco defensores foram mortos em razão do exercício profissional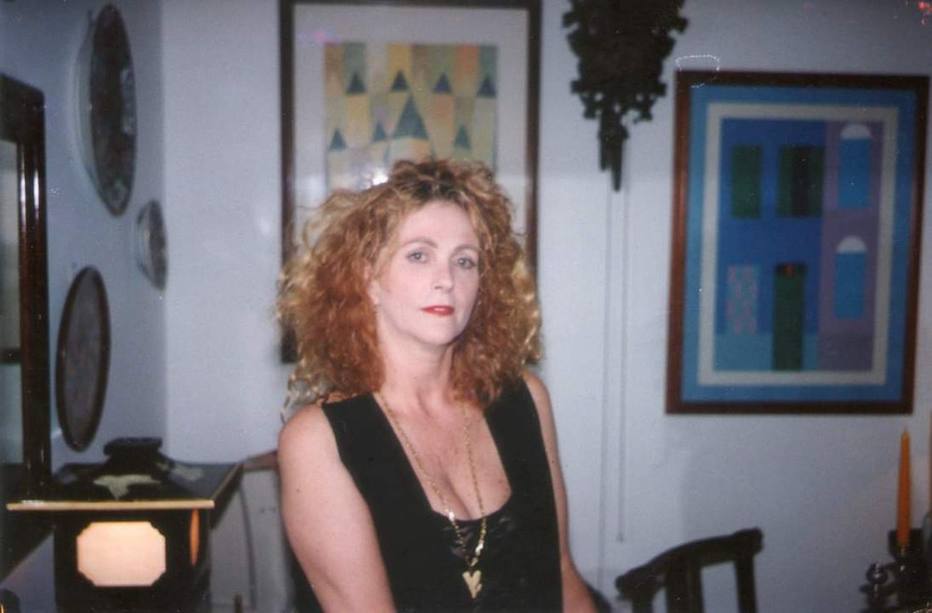 A advogada Marleni Fantinel Ataíde Reis, de 68 anos, e seu marido, Marcio Ataíde Reis, de 46, foram assassinados a tiros e facadas, na noite de sábado, 3, quando passavam o fim de semana em Peruíbe, no litoral sul de São Paulo. O suspeito do crime, segundo a Polícia Civil, estava inconformado por ter perdido uma ação judicial em que Marleni atuou como advogada da parte contrária. Neste ano, ao menos cinco advogados foram assassinados no Estado, quase sempre em razão do exercício da profissão.
Marleni e o marido moravam em Santos, mas costumavam passar fins de semana na chácara, na Estrada Armando Cunha, em Peruíbe. O imóvel foi invadido pelo suspeito que, armado de espingarda, atirou nas costas de Marcio. A advogada tentou fugir, mas foi alcançada pelo agressor, que a atingiu com várias facadas. Vizinhos chamaram a polícia. A advogada foi levada com vida à Unidade de Pronto-Atendimento (UPA) de Peruíbe e chegou a ser transferida para o Hospital Regional de Itanhaém, na mesma região, porém, não resistiu. Antes de morrer, ela contou aos policiais quem era o autor dos crimes.
O suspeito, Antonio Ferreira Silva, de 61 anos, teve a prisão decretada, mas está foragido. Conforme a Polícia Civil, em agosto de 2011, a filha da advogada, Virgínia Conceição Fantinel Dias, vendeu um Fusca ano 1983 para Antonio, mas ele não transferiu o veículo para o seu nome. A vendedora passou a receber as multas de trânsito sofridas pelo homem e, sem acordo, entrou com ação na Justiça, tendo como advogada a própria mãe. Em junho, o juiz Alexandre das Neves condenou Silva a pagar R$ 2 mil a Virgínia por danos morais e a regularizar a documentação do carro, sob pena de multa diária de R$ 100. Conforme o relato da filha, ela e sua mãe passaram a receber ameaças de Silva.
A Ordem dos Advogados do Brasil (OAB) em Santos classificou o assassinato da filiada como uma afronta a toda a advocacia.
…
https://sao-paulo.estadao.com.br/noticias/geral,homem-mata-advogada-e-marido-dela-apos-perder-acao-judicial-no-litoral,70002587736?utm_source=facebook%3Anewsfeed&utm_medium=social-organic&utm_campaign=redes-sociais%3A102018%3Ae&utm_content=%3A%3A%3A&utm_term&fbclid=IwAR1_AUr7GHtWaq6n2NtGXT9BvlkJVFfRFv1BlYSkZxXq_QtCMt2-Y0Cv2f0
http://www.oabsp.org.br/noticias/2018/11/nota-de-falecimento-marleni-fantinel-ataide-reis-2.12688
https://g1.globo.com/sp/santos-regiao/noticia/2018/11/05/familia-desabafa-apos-advogada-ser-morta-por-conta-de-um-fusca-brutal.ghtml
http://www.atribuna.com.br/noticias/policia/advogada-e-marido-s%C3%A3o-assassinados-em-ch%C3%A1cara-em-peru%C3%ADbe-1.1504
http://www.atribuna.com.br/noticias/policia/filha-de-advogada-assassinada-diz-que-suspeito-j%C3%A1-tinha-amea%C3%A7ado-v%C3%ADtima-1.1623
https://sao-paulo.estadao.com.br/noticias/geral,homem-mata-advogada-e-marido-dela-apos-perder-acao-judicial-no-litoral,70002587736
N.B.: At least five lawyers have been murdered so far this year in the state of São Paulo.
2016-2019
72 meurtres d'avocats au Brésil.
Selon un rapport établi en 2018 par l'Ordre des avocats du Brésil (OAB), qui n'a toujours pas été rendu public, depuis 2016, il y a eu 72 meurtres d'avocats au Brésil. Parmi ceux-ci, 45 ont été identifiés officiellement comme directement liés à l'exercice de leur profession.
Cássio Telles, le président actuel de la Commission nationale pour la défense des prérogatives et la valorisation de la profession d'avocat, qui a été responsable du groupe de travail. "Ces chiffres sont absolument incroyables et alarmants", a-t-il averti…il y a une escalade perceptible de la violence à l'encontre des avocats.
En 2018,19 avocats ont été tués au Brésil dont 4 au mois de juin et 6 au mois de juillet.
Parmi eux les femmes ont payé un lourd tribut.
3 novembre 2018
Marleni Fantinel Ataíde Reis
Assassinée, avec son mari, par un adversaire mécontent d'avoir perdu un procès à Peruíbe, sur la côte sud de São Paulo.
(L'Observatoire des Avocats Facebook, 10/11/18)
Shocking murder of #lawyer Marleni Fantinel Ataíde in #Brasil, which the #CCBE strongly condemns.MichelTemer
(Ccbe Brussels Facebook, 14/11/18)
Tagged: Brazil