September 17, 2018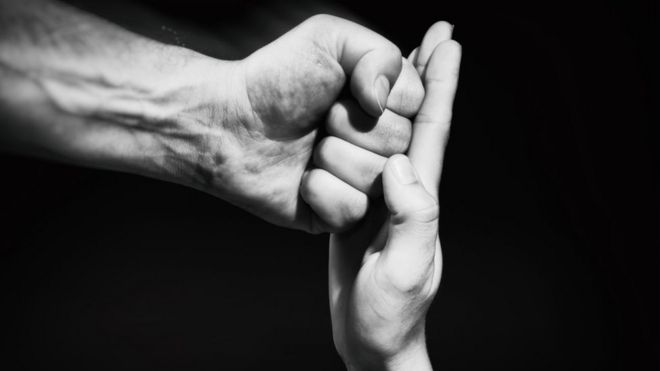 One in three Scottish solicitors say they have been victims of violence or threatening behaviour in connection with their work.
Law Society of Scotland research revealed almost all of the incidents took place within solicitors' offices or in a court or tribunal building.
The survey, the first of its kind in Scotland, suggested 12% of solicitors who responded had experienced violence.
About 60% reported threatening conduct or communications.
The survey heard from more than 1,100 solicitors.
It found that clients or former clients – or clients of the opposing party's solicitor – accounted for 60% of incidents.
Criminal defence lawyers were most at risk, but those dealing with sensitive cases such as divorce or child custody had also been targeted.
…
https://www.bbc.com/news/uk-scotland-45550487
https://www.sthelensstar.co.uk/news/national/16883474.one-in-eight-solicitors-attacked-because-of-work-law-society-finds/
https://www.thetimes.co.uk/article/one-in-three-lawyers-attacked-or-threatened-j0klvqcwg
https://www.express.co.uk/news/uk/1018949/scotland-law-society-solicitors-attacked-threatened-at-work
https://www.dailyrecord.co.uk/news/scottish-news/almost-half-scots-criminal-defence-13262113
https://www.dailyecho.co.uk/news/national/16883474.one-in-eight-solicitors-attacked-because-of-work-law-society-finds/