September 9, 2018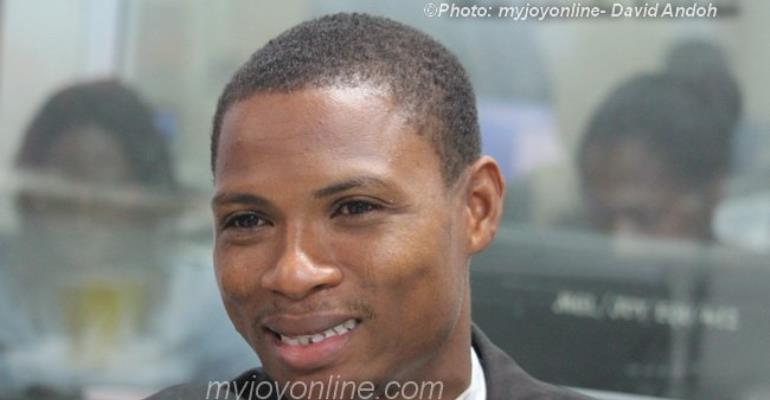 Prominent human rights lawyer, Francis-Xavier Sosu says some senior colleagues attempted to discourage him from challenging his suspension from the legal practice by the General Legal Council (GLC).
These persons, some of whom are also influential in the society told him to give up the fight because no one has ever prevailed over the GLC, Sosu claimed Saturday, September 9. 2018.
"In my Challenge against the General Legal Council, many senior and influential Lawyers said, I should give up the fight because no one has ever won a case against the Council," he revealed while addressing the 2018 TED X Osu.
In June 2017, the body regulating legal profession in the country handed the popular layer a three-year ban after he was found guilty of professional misconduct contrary to the code regulating legal practice in the country.
Read: Francis-Xavier Sosu banned from practicing as lawyer
But July 2018, the Human Rights Court presided over by Justice Gifty Agyei-Addo quashed the orders of the GLC suspending the private legal practitioner. The court also set-aside the one-year mentorship imposed by the GLC on Mr Sosu.
"I kept my focus and kept fighting that lonely battle. With persistence, I was successful," Sosu opened up for the first time since the Court ruling.
…
https://www.modernghana.com/news/880975/sosu-senior-lawyers-tried-to-stop-me-from-challenging-glc-s.html
https://www.pulse.com.gh/lifestyle/events/photos-from-the-tedxosu-september-8th-conference-id8832710.html
Tagged: Ghana