August 5, 2018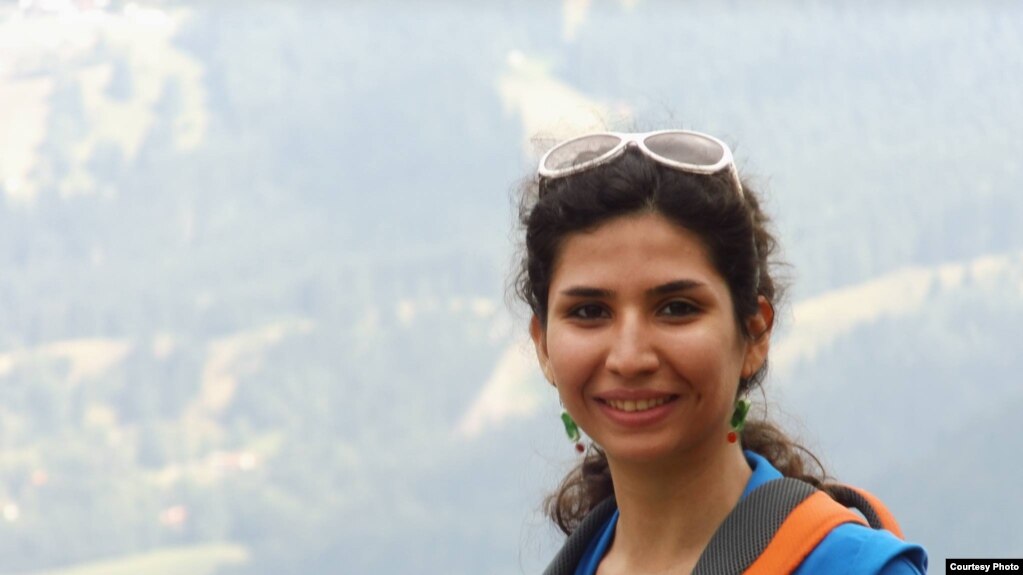 One of the founders of "Defenders of Human Rights Center" in Iran, Abdolfattah Soltani has been granted furlough to attend her young daughter's funeral, Saturday, August 4.
Soltani's 27-year old daughter, Homa, died of heart failure on Friday evening.
Earlier, Soltani had repeatedly been denied furlough, despite his fragile health. It is not yet clear how long the 64-year will be able to stay out of prison, but his attorney, Saeid Dehqan, told state-run Iran Students News Agency (ISNA) that the Islamic Republic authorities might extend his client's furlough.
The news concerning the unexpected and sudden death of Homa Soltani has been widely circulated in social media.
According to well-informed sources, President Hassan Rouhani's Ministry of Intelligence is directly responsible for keeping the prominent human rights activist behind bars.
…
https://en.radiofarda.com/a/iran-human-rights-lawayer-furlough-prison/29413558.html
https://www.iranhumanrights.org/2018/08/lawyer-calls-on-president-rouhani-to-work-for-human-rights-attorney-abdolfattah-soltanis-release/
http://www.payvand.com/news/18/aug/1024.html
https://www.iranhumanrights.org/2018/07/rights-attorney-summoned-to-court-in-iran-after-signing-letter-criticizing-judiciarys-restriction-of-right-to-counsel/
https://www.iranfocus.com/en/index.php?option=com_content&view=article&id=32950:imprisoned-human-rights-attorney-soltani-pledges-to-serve-the-people-while-mourning-daughter&catid=5:human-rights&Itemid=110
http://fa.euronews.com/2018/08/06/funeral-of-homa-soltani-young-daughter-of-abdolfattah-soltani-in-tehran (FARSI)
Tagged: Iran