June 26, 2018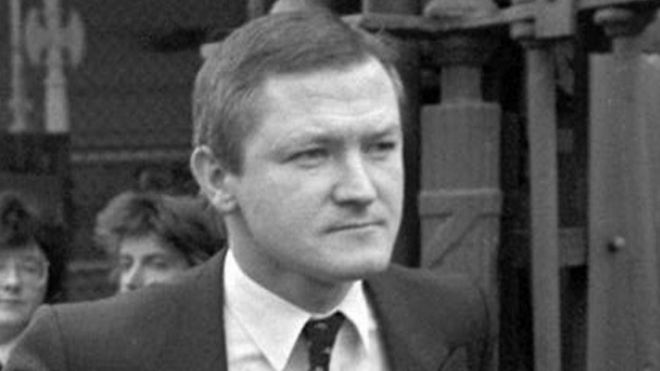 The UK's highest court has been told it has a constitutional duty to protect the rule of law by quashing a decision not to hold a public inquiry into the murder of solicitor Pat Finucane.
He was shot by loyalist paramilitaries in front of his young family in 1989.
The Supreme Court was told he was a victim of "a policy of systematic extra-judicial execution".
Geraldine Finucane, his widow, is attempting to overturn a decision not to hold a public inquiry.
The decision was made by former Prime Minister David Cameron.
A family lawyer described the killing as an attack "on the constitution and the legal system in particular".
Barry McDonald QC told the five Supreme Court judges that the government had reneged on a promise to the family to hold an inquiry.
…
https://www.bbc.com/news/uk-northern-ireland-44620236
https://www.theguardian.com/uk-news/2018/jun/26/finucane-inquiry-refusal-subverted-rule-of-law-court-told
https://www.irishnews.com/news/northernirelandnews/2018/06/26/news/pat-finucane-s-widow-optimistic-as-supreme-court-battle-begins-1366599/
https://www.thetimes.co.uk/article/pat-finucane-s-widow-asks-highest-court-for-inquiry-t8dzt383h
https://en.wikipedia.org/wiki/Pat_Finucane
Tagged: Northern Ireland, UK