June 22, 2018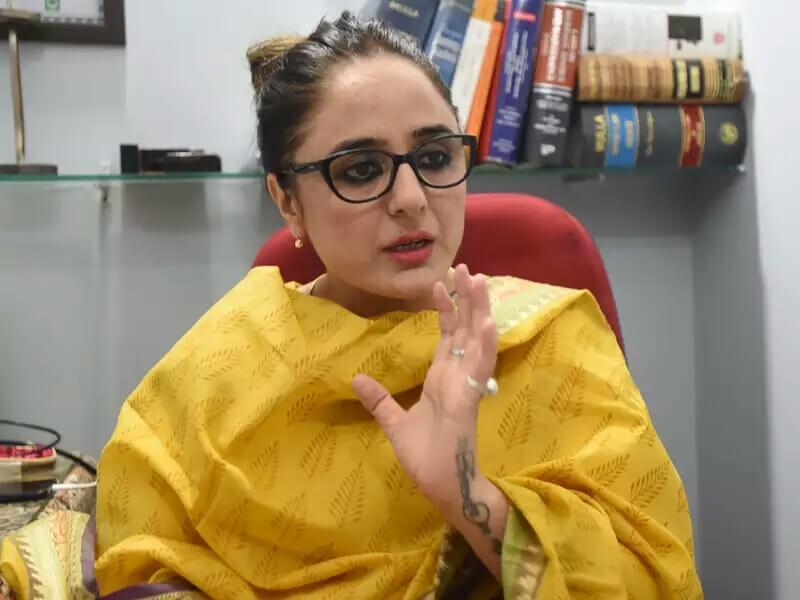 Deepika Singh Rajawat-the lawyer of Kathua rape and murder case, has been invited to participate in the 16th annual Mothers and Daughters Festival in Surrey, British Columbia Canada.
The festival which is also known as 'Mela Mawan Dhiyan Da' will begin on June 24th. She will also be honored in the event for fighting injustice and working for underprivileged class of the society.
Organizers have provided air ticket expenditure besides her accommodation and meals for three nights in Canada.
The lawyer is expected to share her views with some media organizations and also she will get an opportunity to speak at other public forums.
Invitation letter reads that "You will inspire countless other women to stand up and make a difference in the world."
Deepika Singh Rajawat is counsel for the family of the eight-year-old girl, raped and murdered in Kathua district.
http://www.risingkashmir.com/news/deepika-singh-rajawat-invited-to-canada-event-328004.html
https://english.manoramaonline.com/news/kerala/2018/06/19/kathua-lawyer-kerala-gives-her-strength-in-the-face-of-threats.html
https://www.dailyo.in/politics/gauri-lankesh-hindu-janajagruti-samiti-parshuram-ashok-wagmare-kathua-unnao-hindutva/story/1/24939.html
Tagged: Canada, India, Jammu & Kashmir, Kashmir