June 20, 2018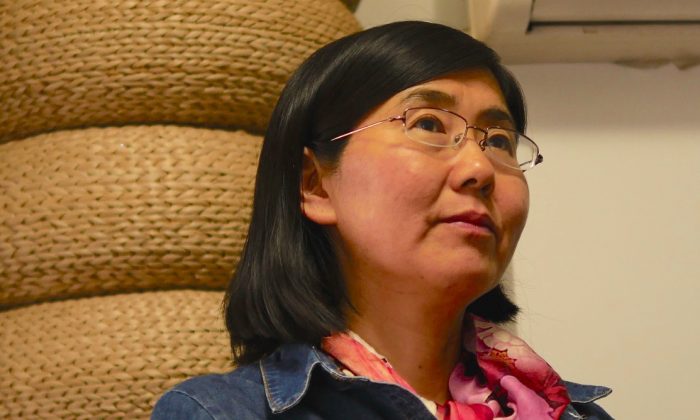 As all mothers do, Chinese human rights lawyer Wang Yu wanted to protect her child. But she couldn't—not in China, she explained.
Speaking to The Epoch Times, Wang recounted how the Chinese authorities tried to silence her by threatening her son's well-being, an experience she calls "the most terrifying experience" of her life.
In 2008, Wang was sentenced to 2 1/2 years in prison for seeking legal redress against local authorities. The experience made her realize "the darkness of justice and arrogance of power" in China—and that was when she found her calling in representing dissidents and minority groups.
Most recently, on June 8, Chinese authorities in the Inner Mongolian city of Ulanhot have banned Wang from traveling abroad and refused to allow her to renew her passport. The authorities told her she is now considered a threat to national security.
…
https://www.theepochtimes.com/interview-with-chinese-human-rights-lawyer-wang-yu-on-fighting-the-good-fight_2554757.html
https://www.rfa.org/english/news/china/lawyer-passport-06082018143032.html