May 24, 2018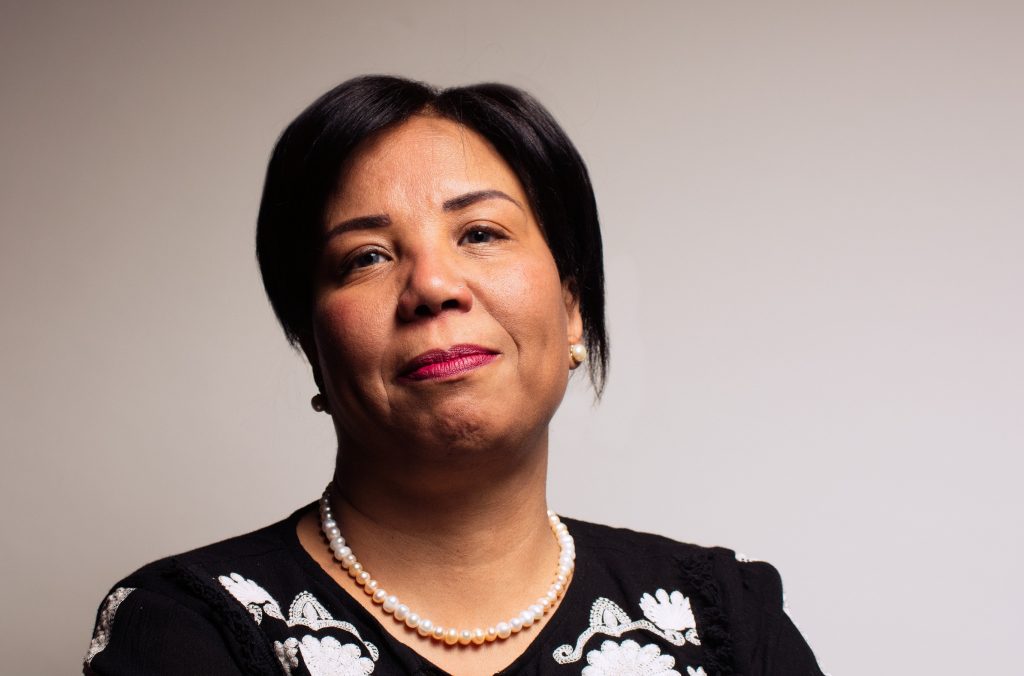 "Ana Kaman" is what Azza Soliman, lawyer and founder of the Center for Egyptian Women's Legal Assistance says in an interview with Times. She claims that the global #MeToo campaign -whose Egyptian equivalent is Ana Kaman- is "helping women break the silence about sexual harassment".
Having risked her own safety and freedom to ensure that sexual harassment victims are not quietened, she states that this campaign has created a space for women in Egypt and the world to speak out. She insists on the importance of investing in this movement to ensure a valuable change with which women are encouraged to voice out their experiences.
…
Soliman explains that the protection of the women reporting sexual harassment should be governed by laws that safeguard the impartiality of the investigations.
Azza Soliman has currently had her assets frozen and has been banned from traveling; she was accused of receiving foreign funds aimed at harming the image of Egypt and the national interest of her country. The Amnesty lawyer was also viciously defamed by local media and accused of "encouraging women to know their rights and seek divorce."
Being a part of Amnesty International's Brave Campaign, she repaints the international #MeToo campaign with a color of her own.
…
https://egyptianstreets.com/2018/05/24/anakaman-how-metoo-has-helped-egyptian-and-middle-eastern-women-break-the-silence/
https://www.amnesty.org/en/get-involved/take-action/speak-out-for-egypt-womens-rights-defender-azza-soliman/
https://www.ft.com/content/4dc04d0a-5e89-11e8-9334-2218e7146b04
Tagged: Amnesty International, Egypt