May 17, 2018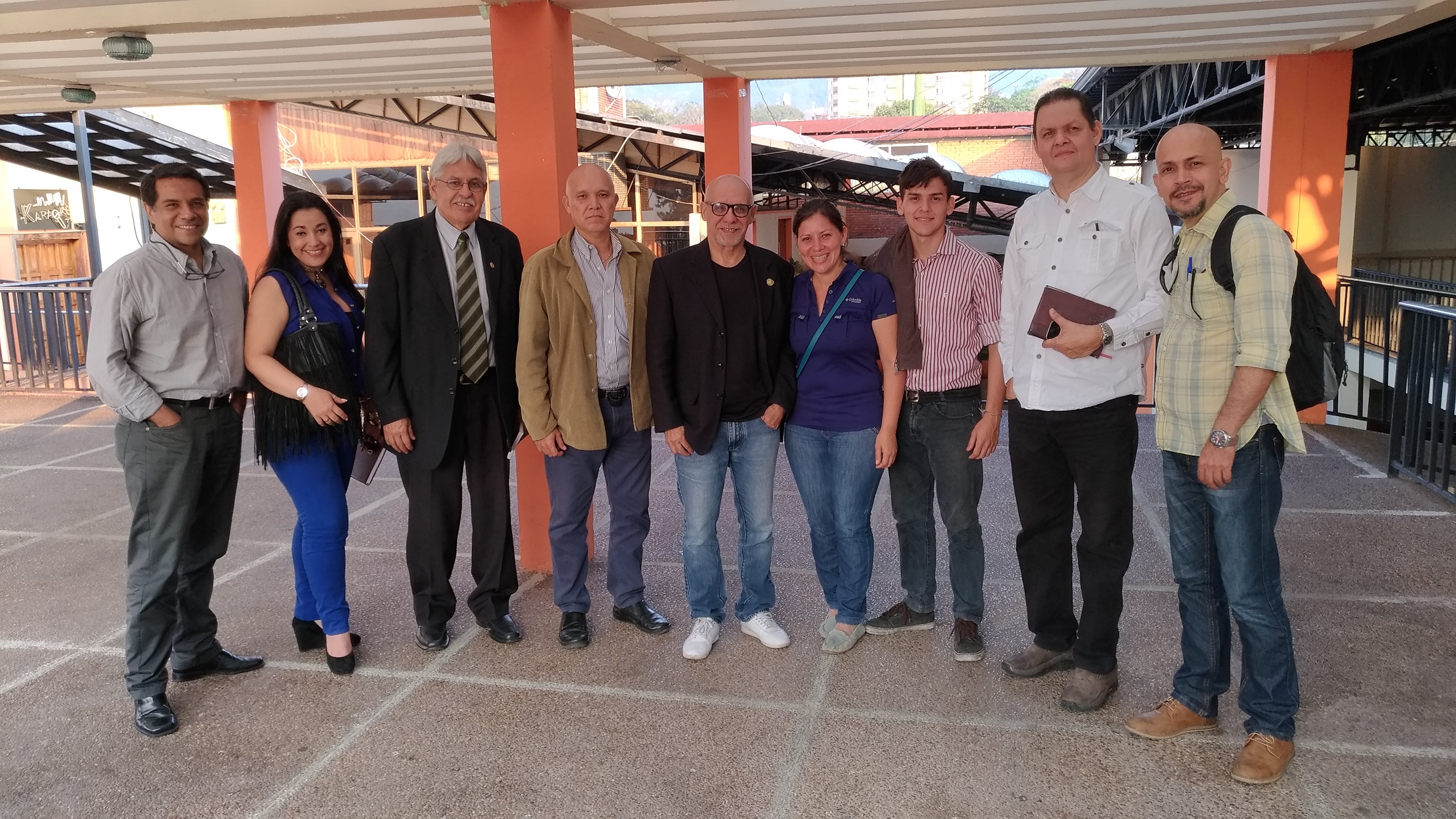 Civil Rights Defenders calls for the immediate release of Venezuelan human rights lawyers Orlando Gonzalez and Oscar Rios of Foro Penal, detained yesterday, 16 May.
As reported by Rachel Sanchez, working as a coordinator at Foro Penal in Táchira state in western Venezuela, her two colleagues were detained at lunchtime by Fuerzas de Acciones Especiales, FAES, a special division of the Venezuelan National Police, supposedly responsible for combating organised crime. They have not been heard of since.
The fact that several human rights organisations in Venezuela accuse FAES for hundreds of extrajudicial killings the last couple of years, increases Civil Right Defenders' preoccupation with the security of Orlando Gonzalez and Oscar Rios.
…
https://crd.org/2018/05/17/calling-for-the-immediate-release-of-detained-venezuelan-lawyers/
http://www.ntn24.com/america-latina/venezuela/abogados-del-foro-penal-fueron-detenidos-en-tachira-88528 (ESPANOL)
http://www.el-nacional.com/noticias/sucesos/detuvieron-dos-abogados-del-foro-penal-tachira_235491 (ESPANOL)