March 27, 2018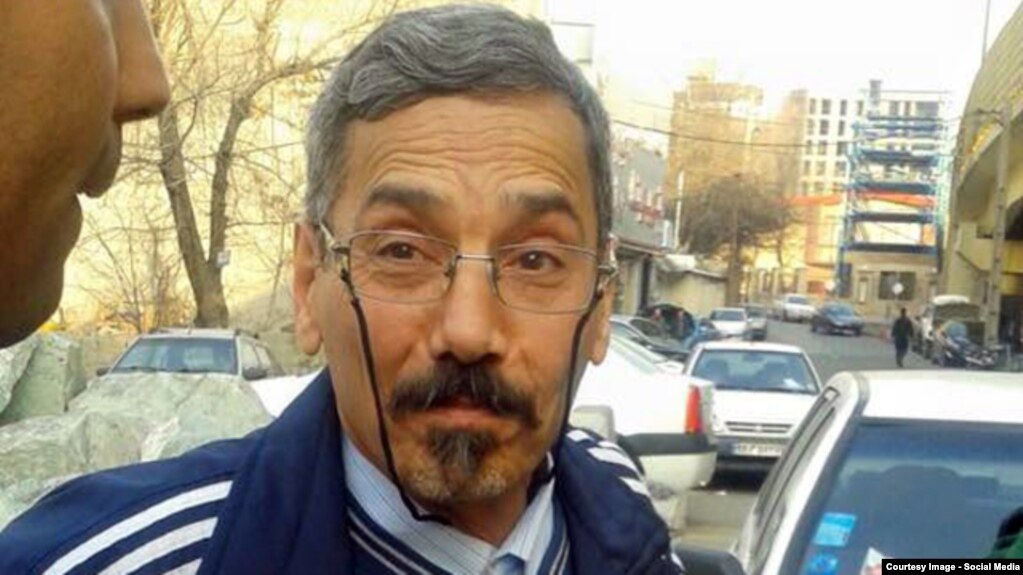 A prominent Iranian lawyer has temporarily ended his hunger strike from behind bars at the request of his colleagues, who believed his health was in danger.
Abdolfattah Soltani, who has been in prison since September 10, 2011, went on hunger strike March 21, but began taking food again March 26 at the request of thousands of attorneys and civil society activist who believed the fast threatened the 64 year old's life.
Soltani announced he would suspend his hunger strike until April 10 to allow parliament and lawyers unions time to research his case and reinstate his rights in a "tension-free atmosphere."
In a March 25 letter addressed to the Islamic Republic's judiciary, members of parliament, and the chairmen of Iranian Bar Association and lawyers' unions, 3,600 lawyers and civil rights activists called for "implementing all tools" needed for Soltani's release. In the same letter the signatories asked Soltani to suspend his hunger strike until April 10.
Soltani began his hunger strike to protest what he says is the Intelligence Ministry's interference in judicial proceedings against political prisoners. He carried out his strike in the prison where he is incarcerated in the city of Borazjan.
…
https://en.radiofarda.com/a/iran-lawyer-solatani-suspends-hunger-strike/29127989.html
http://iran-hrm.com/index.php/2018/03/25/iran-imprisoned-human-rights-activist-abdulfatah-soltani-starts-hunger-strike/
https://www.hrw.org/news/2018/04/10/iran-jailed-rights-defender-ailing
https://www.iranhumanrights.org/2018/03/iranian-lawyers-judiciarys-mandatory-list-of-approved-counsel-sets-dangerous-precedent/
https://www.iranhumanrights.org/2018/03/detained-human-rights-lawyer-forced-to-choose-counsel-from-judiciarys-approved-list/
http://iran-hrm.com/index.php/2018/03/21/lawyer-still-in-detention-for-uncovering-truth-about-slain-protester/
https://en.wikipedia.org/wiki/Abdolfattah_Soltani
http://www.nordbayern.de/region/nuernberg/soltani-bricht-hungerstreik-nach-sechs-tagen-ab-1.7409748 (DEUTSCH)
https://www.br.de/nachrichten/mittelfranken/inhalt/nuernberger-menschenrechtspreistraeger-abdolfattah-soltani-startet-zweiten-hungerstreik-100.html (DEUTSCH)
http://www.liberation.fr/planete/2018/04/17/iran-nasrin-sotoudeh-la-voix-des-sans-voile_1644060 (FRANCAIS)
Tagged: Iran