February 8, 2018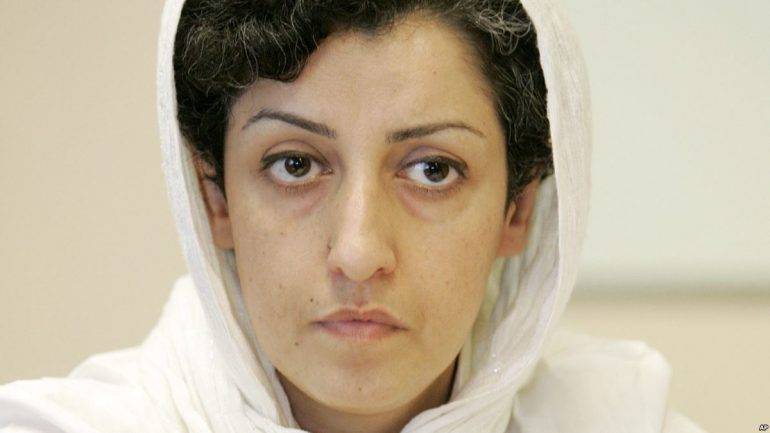 Monday 29 January marked the 1000th day Iranian lawyer Narges Mohammadi spent in detention in Iran.
A prominent human rights defender, Mohammadi was sentenced twice for her human rights activities and is in the midst of serving a sentence amounting to a total of 16 years for what human rights group Amnesty International describes as trumped up charges.
Mohammadi's situation is however not atypical for human rights defenders in the Islamic Republic. As Amnesty International's Researcher for Iran Raha Bahreini told The Iranian, it is representative of the way in which the country treats those who campaign for the improvement of the human rights situation within it. In particular, her case is part of a wider crackdown against those campaigning to end the death penalty in Iran.
…
Also notable is the conviction of Abdolfattah Soltani, a founder of the Centre for Human Rights Defenders. He is serving a 13-year prison sentence, also in Evin prison and again in part for his peaceful activism against the death penalty in Iran.
…
https://iranian.com/2018/02/08/1000-days-counting/
https://en.wikipedia.org/wiki/Abdolfattah_Soltani
https://en.wikipedia.org/wiki/Narges_Mohammadi
https://edition.cnn.com/2018/02/06/opinions/iran-global-women-rights-opinion-boniadi/index.html