February 2, 2018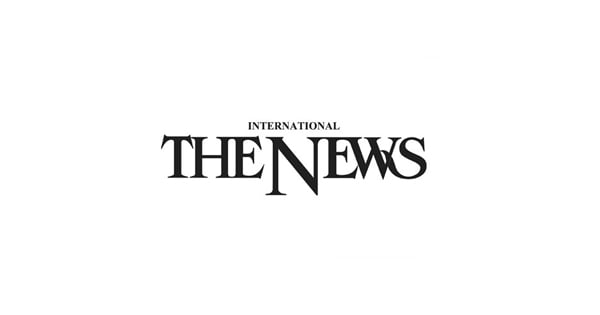 The legal fraternity of Khyber Pakhtunkhwa province on Thursday boycotted courts to protest the brutal killing of family of a lawyer in a blast and murder of Asma Rani, the medical college student, after she refused a marriage proposal.
The lawyer community stayed away from court proceedings across the province. The lawyers observed the strike on the call of Khyber Pakhtunkhwa Bar Council.
Like other districts of the province, the lawyers in Peshawar also stayed away from courts. They demanded the provincial government to arrest the killers of the family of lawyer Gul Nawaz Khan Advocate killed in a landmine blast in Kurram Agency and Asma Rani. The lawyers also demand Shaheed Package for the family members of the lawyer in a terrorists attack.
Reportedly, the family of the lawyer was traveling from Muqbal area near the border to attend a funeral in Upper Kurram's Basu area when their vehicle hit a landmine killing three women, two minor girls and three men on the spot. The car was destroyed in the blast.
In Peshawar, the lawyers leaders, including President of the PHC Bar Association, Arbab Usman, General Secretary Rahmanullah Khan, former joint secretary Kashif Jan and President of the Peshawar Bar Association, Fazl-e-Wahid condemned the brutal killing of the lawyer family and Asma Rani. They offered Fateha for the departed souls of the deceased persons.
…
https://www.thenews.com.pk/print/275893-kp-lawyers-boycott-courts-to-protest-killing-of-colleague-s-family-members-medical-student