September 26, 2017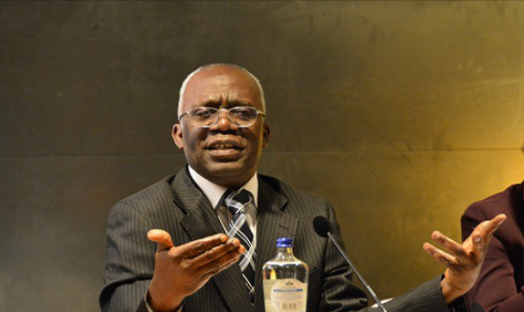 Femi Falana, human rights lawyer, has asked the UN high commissioner for human rights to investigate reports of attacks on judges in Kenya.
The Kenyan supreme court had cancelled the August presidential election in which Uhuru Kenyatta was declared winner.
The action of the court brought the judges threats and criticisms.
In a letter to Diego Garcia Sayan, UN special rapporteur on the independence of judges and lawyers, Falana said he was concerned that the attacks were coming at a time when the country's courts were hearing 399 petitions.
"I am writing to respectfully request that you use your good offices and position to urgently investigate recent reports of attack on judges in Kenya, and to make it very clear to the Kenyan authorities that your mandate will not accept intimidation, harassment or any form of attacks against judges and other actors of the justice system," he said.
"According to reports, individual judges, particularly of the supreme court, as well as other judicial officers and staff have been attacked, threatened and negatively profiled on social media. Senior political leaders have also threatened the judiciary promising 'to cut it down to size' and 'teach the judiciary a lesson'. The inspector-general of police who is expected to provide security to all government facilities, has repeatedly ignored calls to act, thereby exposing judicial officers, property and litigants to danger.
"I am seriously concerned that these attacks are coming at a time when the judiciary is starting to hear the 339 petitions already filed in various courts.  The attacks on judges and court officials would seem to be politically motivated."
…
https://www.thecable.ng/falana-asks-un-investigate-attacks-kenyan-judges