September 12, 2017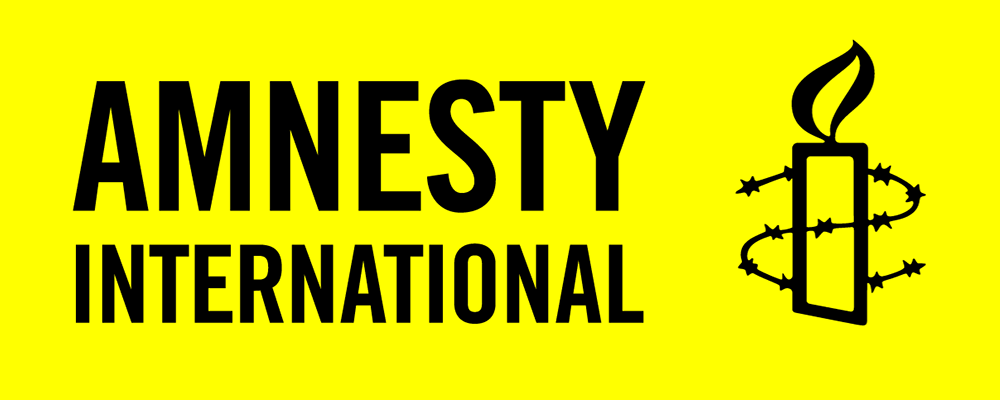 Egyptian authorities should immediately release 24 Nubian activists arrested after the police violently dispersed their peaceful protest in Aswan governorate on 3 September, Amnesty International said today. The detained activists, who had been protesting in support of the Nubian Indigenous people's cultural rights and to call for their return to their homelands in the south of Egypt, are due to appear in court tomorrow, 13 September.
Successive Egyptian governments have forcibly displaced Nubians from their traditional lands for development projects, posing a threat to the preservation of their cultural, historical and linguistic identity. In the aftermath of the 2011 uprising, Nubian activists grew more organized and vocal in articulating their demands. Their lobbying resulted in a new provision in the 2014 Egyptian constitution that recognizes their right to return.
"Egyptian authorities have long since marginalized Nubians, ignoring their demands to return to their historical lands and treating Nubian activism as suspicious on security grounds," said Najia Bounaim Amnesty International's North Africa Campaigns Director.
"Instead of flagrantly flouting Nubians' rights to freedom of expression and assembly by continuing to detain them over their peaceful protest, the authorities must release these 24 activists from custody immediately."
Activists from the Nubian community in Aswan called for a protest under the slogan of "the Nubian Assembly Day" on 3 September. The group sang Nubian songs during the protest and called for the implementation of the right to return to their historical lands, following waves of internal displacement between 1912 and 1964. Protesters also called on the authorities to repeal a presidential decree (number 444 of 2014) that classified 16 villages on traditional Nubian lands as military zones and prohibited residents from living there.
Protesters had just gathered and marched 500 meters in al-Guzzayra square in downtown Aswan when security forces surrounded them, beating male and female participants. Police arrested 24 of the men and took them to al-Shalal Security Forces camp in Aswan. They were not allowed access to their families or lawyers. The day after their arrest, prosecutors arrived at the camp and interrogated the men in the absence of their lawyers. Prosecutors ordered their detention for four days on charges of "participating in an unauthorized protest" and "possessing publications harmful to national unity and public safety", the latter in reference to flyers and banners the activists had carried.
…
https://www.amnesty.org/en/latest/news/2017/09/egypt-release-24-nubian-activists-detained-after-protest-calling-for-respect-of-their-cultural-rights/