August 27, 2017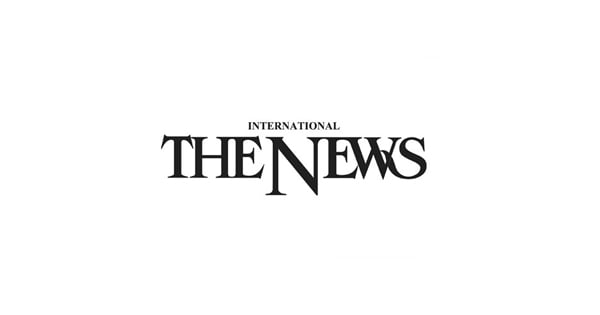 Balochistan High Court Chief Justice Muhammad Noor Meskanzai said on Saturday that members of the legal fraternity were sacrificing their lives for the great cause of the rule of law and independence of the judiciary.
Addressing a ceremony of the Sindh High Court Bar Association (SHCBA) that named its new bar room in the SHC after the martyred lawyers of Quetta, who lost their lives in a Civil Hospital bomb blast in August last year, he said all such hurdles could not stop the legal fraternity from fighting for the rule of law.
He said no bench could be strengthened without a strong bar and emphasised the need for a strong relationship between the bench and the bar.
SHC Chief Justice Ahmed Ali M Sheikh lauded the services and sacrifices of the legal fraternity for the rule of law and independence of the judiciary. He said special training courses of lawyers would be started along with judges and arrangements would be made for Quetta's lawyers.
SHCBA President Shahab Sarki demanded of the federal and provincial governments to fulfil their promises to pay compensation to the families of the martyred lawyers.
https://www.thenews.com.pk/print/226226-SHCBA-names-bar-room-after-Shuhada-e-Quetta
http://nation.com.pk/lahore/27-Aug-2017/lawyers-slam-contempt-proceedings-against-qureshi
http://tns.thenews.com.pk/bar-bench-tussle/#.WaKZwChJbIU
(Ludovic Trarieux Facebook)
Tagged: Pakistan