August 10, 2017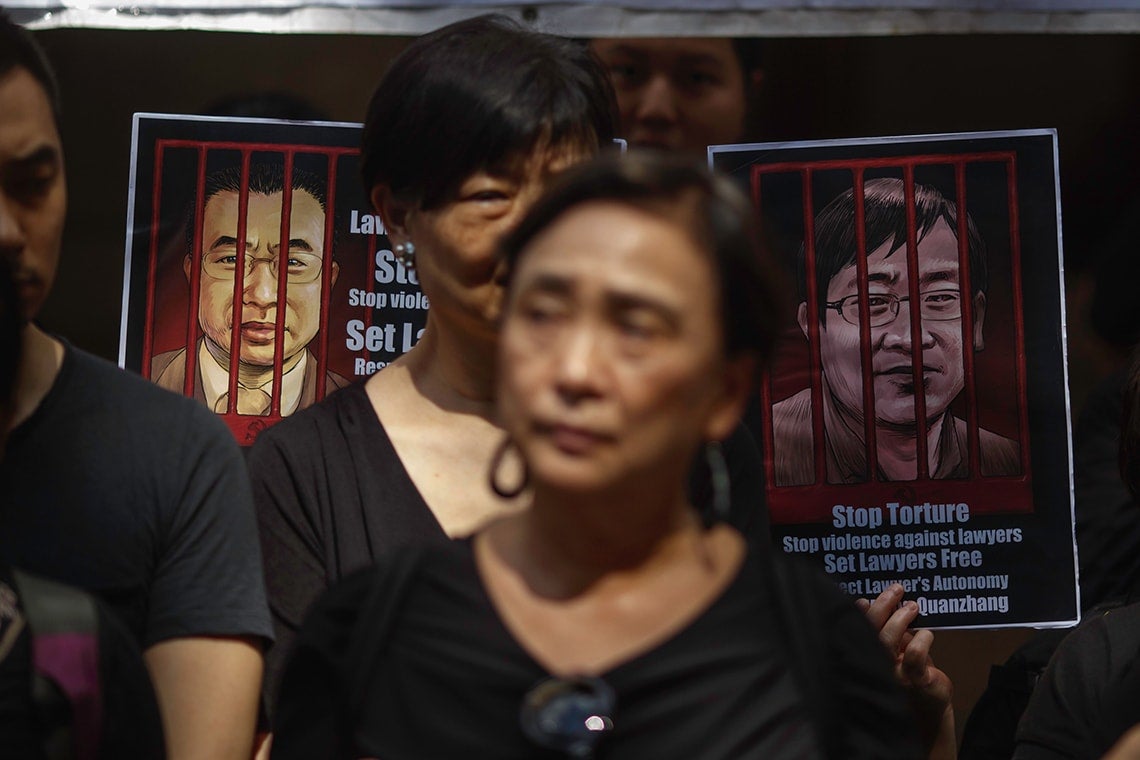 His book was just reviewed in the New York Review of Books, and he was recently quoted extensively in a New York Times Magazine article on the lawyers representing China's dissidents, but for Sida Liu the latest interest in China's human rights abuses is not surprising.
He says his book, Criminal Defense in China: The Politics of Lawyers at Work, co-written by Terence Charles Halliday, began receiving media attention even before the book was out in print.
"The irony, however, is that much of it was owing to the plight of Chinese criminal defence lawyers in recent years," he says. "It was painful for me to see our book getting good reviews while some of our informants suffered in the criminal process."
Liu, who officially joined U of T Mississauga's sociology department in 2016 as an assistant professor, spent last year at the Institute for Advanced Study in Princeton, N.J., for an academic sabbatical. When classes resume in the fall, students will finally get a chance to attend his lectures and learn about what's unfolding in China today.
…
https://www.utoronto.ca/news/risks-faced-china-s-human-rights-lawyers-u-t-sociologist-sida-liu
http://www.nybooks.com/articles/2017/08/17/china-when-law-meets-party/
http://www.dw.com/en/chinese-human-rights-lawyers-remain-defiant-despite-crackdown/a-39622282
Tagged: China