August 9, 2017
Lawyers in Balochistan are observing a "black day" on Tuesday to mourn the Quetta's Civil Hospital tragedy in which 73 people, including 56 lawyers were killed and over 100 injured, local media reported.
A three-day strike, which started from Monday, has been announced by Balochistan High Court Bar Association to protest the gun and bomb attack on their colleagues.
Balochistan High Court Bar Association (BHCBA) President Shah Muhammad Jatoi said that no proceedings will be held on August 7 and 9.
Supreme Court's Displeasure
Last month, the Supreme Court heard a suo moto case regarding the tragedy to overview the progress made on the suggestions of the inquiry commission. It expressed its displeasure over slow implementation and appealed to the police, health department and the provincial government in this regard. The court adjourned the case till September 12.
Tragedy
On August 8 2016, terrorists gunned down the then Balochistan Bar Association President Bilal Anwar Kasi. Around 200 people reached the hospital when his body was being shifted to Civil Hospital of Quetta.
…
https://en.dailypakistan.com.pk/pakistan/lawyers-hold-black-day-against-quettas-civil-hospital-tragedy/
https://www.thenews.com.pk/print/222484-KP-lawyers-stay-away-from-courts
https://www.thenews.com.pk/latest/222279-Bilawal-remembers-lawyers-massacred-by-terrorists-in-Quetta-last-year
http://dailytimes.com.pk/pakistan/09-Aug-17/bilawal-for-implementation-of-nap-to-root-out-terrorism
http://nation.com.pk/national/09-Aug-2017/terrorism-a-conspiracy-to-disrupt-development-cjp
https://tribune.com.pk/story/1476715/top-judge-stresses-need-fight-terror-greater-resolve/
https://www.pakistantoday.com.pk/2017/08/08/lawyers-observe-strike-to-condemn-quetta-carnage/
https://tribune.com.pk/story/1476814/lawyers-observe-black-day-solidarity-quetta-bombing/
http://dailytimes.com.pk/features/08-Aug-17/pakistan-mourns-victims-of-quetta-blast-on-first-anniversary
https://www.pakistantoday.com.pk/2017/08/08/lawyers-community-observing-black-day-today-to-mark-quetta-civil-hospital-tragedy/
https://arynews.tv/en/quetta-lawyers-attack/
https://www.thenews.com.pk/print/222351-Calls-for-justice-echo-as-lawyers-honour-fallen-colleagues
http://paktribune.com/news/Non-implementation-of-NAB-root-cause-of-terrorism-Bilawal-Bhutto-279250.html
http://pakobserver.net/cjp-says-terrorism-conspiracy-weaken-country/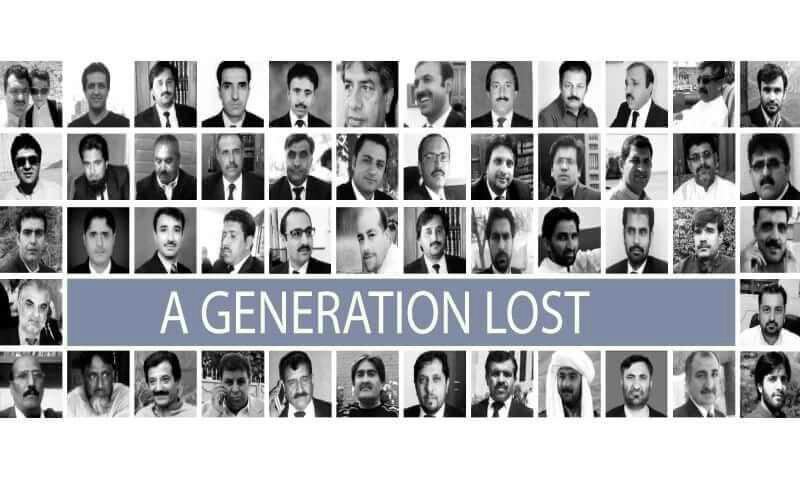 One of the lawyers killed in the blast
Tagged: Pakistan