July 16, 2017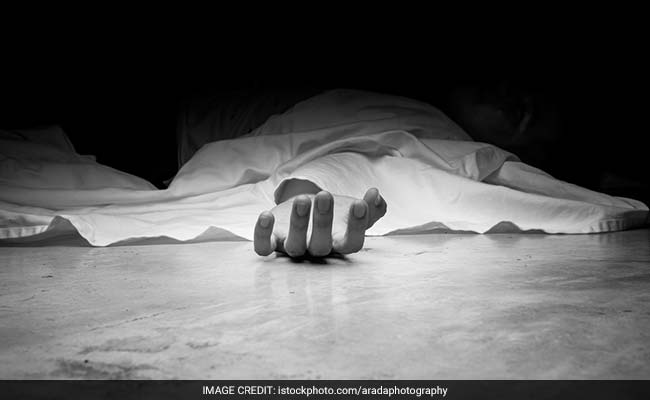 An advocate was beaten to death while his associate was injured by a group of people following an altercation between two groups of people over a piece of land in Bihar's Vaishali district on Saturday.
The incident occurred at Digghi village under Sadar police station of the district.
Sadar police station SHO Chittaranjan Thakur said that the deceased has been identified as Rajiv Kumar Sharma (40) while his associate, who sustained injuries in the incident, has been identified as Sanjay Kumar.
Both Mr Sharma and Mr Kumar were attacked by lathi and iron rod by a group of 20 people, he said.
Mr Sharma and Mr Kumar used to practise at civil court at Hajipur, SHO said adding that Kumar has been admitted to Sadar hospital.
Advocates of Hajipur civil court boycotted the work and protested against the incident with the body on Sonepur-Hajipur main road, thus hampering the vehicular movement on the stretch for around five hours, SHO said and added that later blockade was lifted after the intervention of the administration.
…
http://www.ndtv.com/cities/lawyer-beaten-to-death-by-a-group-of-20-people-in-bihars-vaishali-1725270
http://www.dnaindia.com/india/report-advocate-beaten-to-death-by-a-group-of-people-in-vaishali-2503152
Tagged: India