July 8, 2017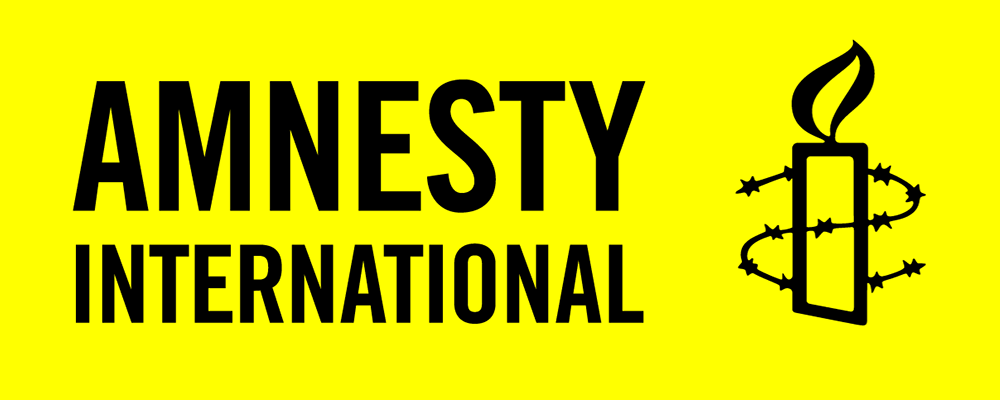 Press briefing on Turkey's human rights crackdown at the G20 in Hamburg today by Amnesty's Secretary General Salil Shetty. 14.30 local time, more details below.
Amnesty International's Secretary General, Salil Shetty, will attend the G20 summit in Hamburg today (8 July) to lobby world leaders to urge Turkish President Erdoğan to immediately and unconditionally release Amnesty International Turkey staff, Idil Eser and Taner Kılıç, and end the onslaught against civil society in Turkey.
Salil Shetty said:
"This is the first time in our history that Amnesty International has a director and chair from a single country both behind bars. They, along with all other detained human rights defenders, must be released immediately and unconditionally.
"If world leaders meeting at the G20 fail to stand up for Turkey's beleaguered civil society now, there may be nothing left of it by the time the next summit comes around. Nineteen years ago we declared President Erdoğan a prisoner of conscience. Now he is presiding over a massive crackdown on human rights in Turkey.
"I will not rest until my colleagues – and those detained alongside them – are freed and I have flown out to Hamburg to demand world leaders take action."
Amnesty Turkey's Director, Idil Eser, was detained on 5 July along with seven other Turkish human rights defenders attending a training workshop outside Istanbul. She is being held under a seven-day detention order and is under investigation for "membership of an armed terrorist organisation".
Amnesty Turkey's Chair, Taner Kılıç, was detained on 6 June. He was charged three days later with "membership of the Fethullah Gülen Terrorist Organisation" and remanded in pre-trial detention.
Amnesty believes the charges against both are baseless and is calling for their immediate and unconditional release, along with all those detained alongside Idil Eser.
…
https://www.amnesty.org.uk/press-releases/g20-amnesty-internationals-secretary-general-hamburg-today-demand-release-staff
https://www.reuters.com/article/us-g20-germany-rights-turkey-idUSKBN19T0UM
https://www.washingtonpost.com/opinions/turkeys-unprecedented-detention-of-two-top-amnesty-international-officials/2017/07/08/263d5540-6342-11e7-8adc-fea80e32bf47_story.html
https://www.i24news.tv/en/news/international/middle-east/149922-170708-turkish-president-compares-detained-human-rights-activists-to-coup-plotters
https://www.dailysabah.com/investigations/2017/07/08/suspects-detained-in-buyukada-were-planning-to-fuel-unrest-across-turkey-report
https://www.theglobeandmail.com/opinion/from-trump-to-erdogan-beware-the-populist-prescription/article35623858/
https://fr.metrotime.be/2017/07/10/news/tentative-de-coup-detat-en-turquie-le-directeur-damnesty-enferme-dans-une-cage-pour-la-liberation-de-ses-collegues-turcs/ (FRANCAIS)
http://www.corriere.it/esteri/17_luglio_06/turchia-arrestata-direttrice-amnesty-87bd7c78-622a-11e7-84bc-daac3beed6c1.shtml (ITALIANO)
https://zh.amnesty.org/more-resources/news/absurd-terrorism-investigation-launched-into-amnesty-internationals-turkey-director-and-nine-others/ (CHINESE)
(N.B. Both Eser and Kiliç are lawyers)
Tagged: Turkey