May 8, 2017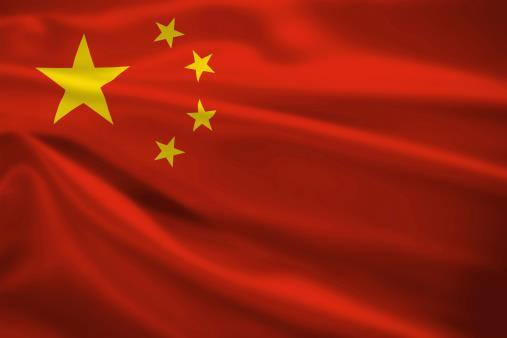 In evidence to the Commons Foreign Affairs Committee, civil society pressure group the Global Legal Action Network (GLAN) claims UK firms operating in China are unable to fulfil their stated commitments to human rights and may even be in breach of their professional obligations. The network of lawyers, academics and investigative journalists has contributed to the committee's inquiry into UK-China relations, which is expected to be reconstituted after the general election.
Concerns raised by GLAN, which has offices in London and Dublin, centre on the control exercised by the Chinese government over professional activities. Foreign firms, it concludes, compromise their professional duties to clients and the rule of law when abiding by these restrictions as a precondition of practising in China.
'The rule of law environment has deteriorated in recent years,' GLAN's submission says. 'Genuine rule of law reform, understood as a project enhancing control of public power and the protection of fundamental rights is in jeopardy.' It noted that Justice Zhou Qiang, president of China's supreme court, has said the judiciary should resist principles such as 'separation of powers' and 'independence of the judiciary'.
Rules made in 2001/02 require foreign firms to uphold the 'professional ethics and discipline' of Chinese lawyers. Failure to do so means they face criminal or administrative sanctions. 'This creates an environment in which foreign law firms and lawyers are vulnerable to pressure and to being co-opted for repressive purposes,' GLAN said.
Hence, the submission's authors said: 'UK firms in China are not able to honour their basic commitments to fundamental legal and human rights principles.' These are set out in the SRA's 2013 Overseas Rules.
…
https://www.lawgazette.co.uk/news/law-firms-under-fire-over-china-business/5060963.article
http://data.parliament.uk/writtenevidence/committeeevidence.svc/evidencedocument/foreign-affairs-committee/uk-relations-with-china/written/45732.html