April 24, 2017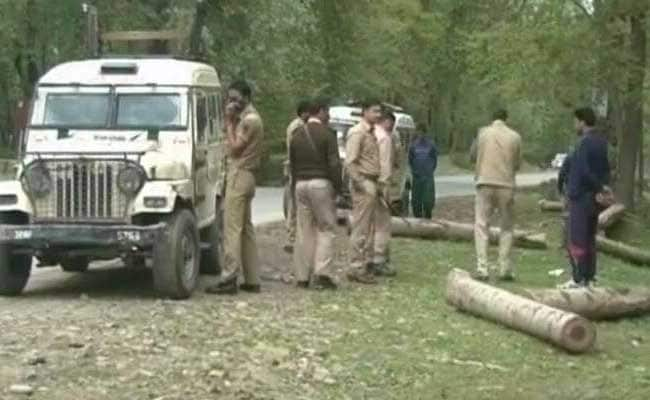 A leader of Jammu and Kashmir's ruling PDP was killed by suspected terrorists when he was travelling in his car in Srinagar on Monday.
Abdul Gani Dar, the Pulwama unit president of the PDP or People's Democratic Party, was shot at when he was in the Pinglana area. He was taken to a hospital in Srinagar, 31km away.
Mr Dar, a lawyer, was shot thrice in his chest at close range.
He was travelling with two police cars. This is the third attack on a politician in the past few weeks.
This morning, Chief Minister Mehbooba Mufti met Prime Minister Narendra Modi in Delhi to discuss the security situation in the state. Ms Mufti called for dialogue with separatists but added that talks cannot take place amid stone-throwing and firing.
…
http://www.ndtv.com/india-news/leader-of-ruling-pdp-abdul-ghani-shot-dead-in-jammu-and-kashmirs-pulwama-1685258
http://www.huffingtonpost.in/2017/04/24/pdp-leader-abdul-gani-dar-shot-at-in-pulwama-even-as-valley-rema_a_22052867/
http://jksachnews.com/2017/04/25/%E2%80%8Bchief-minister-condemns-killing-of-advocate-abdul-gani-dar/
Tagged: India, India-controlled Kashmir, Kashmir