April 14, 2017
URGENT APPEAL – THE OBSERVATORY
TUR 002 / 0417 / OBS 042
Judicial harassment / Sentencing
Turkey
April 14, 2017
The Observatory for the Protection of Human Rights Defenders, a partnership of FIDH and the World Organisation Against Torture (OMCT), has received new information and requests your urgent intervention in the following situation in Turkey.
New information:
The Observatory has been informed by reliable sources about the conviction of Mr. Muharrem Erbey, human rights lawyer, former Vice-President of the Human Rights Association (IHD) and former Chairperson of IHD Diyarbakır.
According to the information received, on March 28, 2017, the Diyarbakir Heavy Penal Court sentenced Mr. Muharrem Erbey to six years and three months in prison after being convicted of "being a member of an illegal organisation" pursuant to Article 314/2 of the Criminal Code. On the same trial, the Diyarbakir Heavy Penal Court further condemned 111 Kurdish figures to imprisonment and acquitted other 43. A few days after the sentencing, Mr. Erbey's lawyers filed an appeal with the Court of Cassation. Mr. Erbey is amongst the other 174 figures that were being prosecuted for alleged membership to the Kurdish Communities Union (KCK).
…
http://www.omct.org/human-rights-defenders/urgent-interventions/turkey/2017/04/d24299/
https://www.fidh.org/en/issues/human-rights-defenders/turkey-conviction-of-mr-muharrem-erbey-human-rights-lawyer-and-former
https://www.jacobinmag.com/2017/04/saturday-mothers-turkey-referendum-erdogan-disappeared/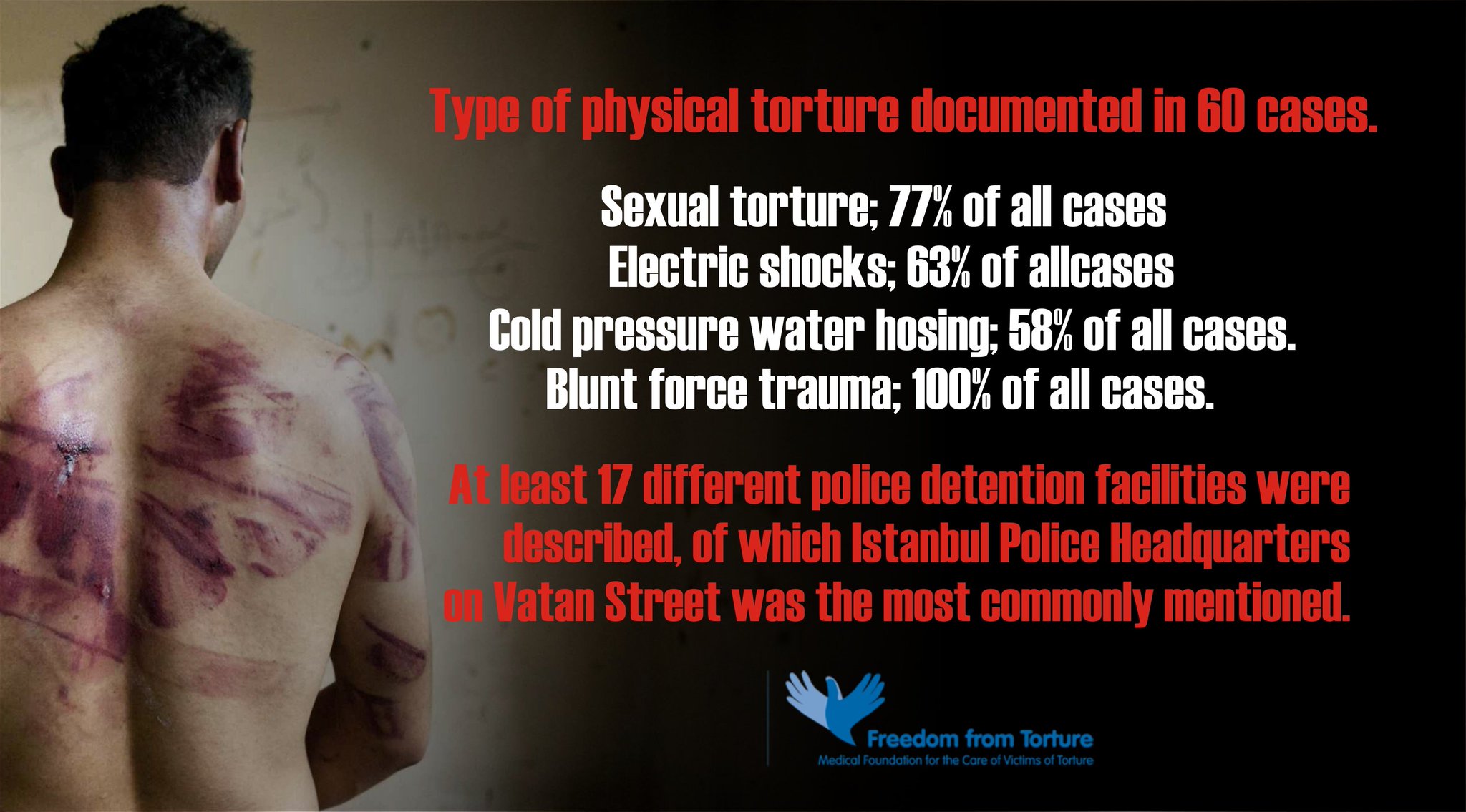 Tagged: Turkey