March 16, 2017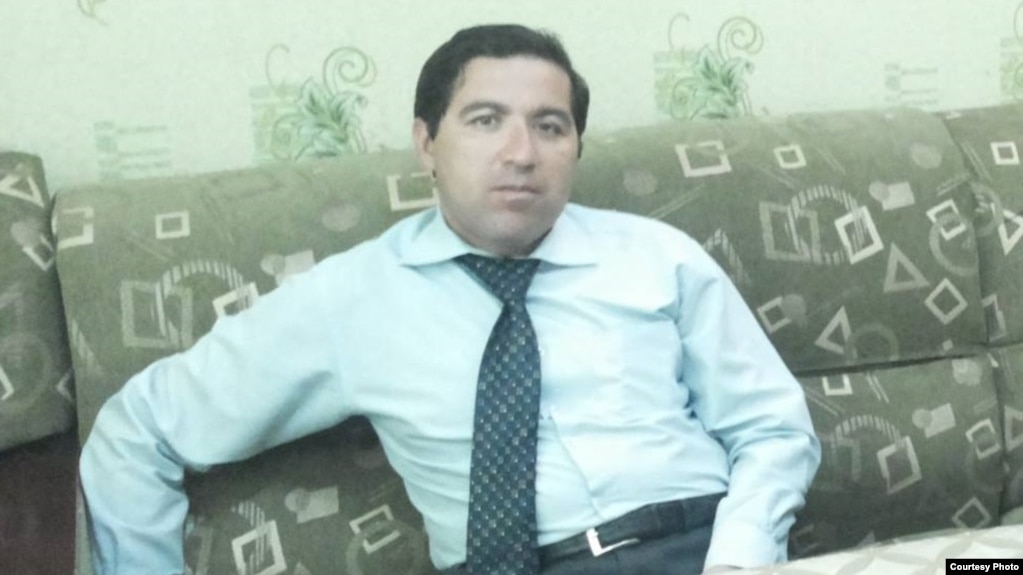 Judicial authorities in Tajikistan have sentenced prominent human rights lawyer Buzurgmehr Yorov, who is serving a 23-year prison sentence, to an additional two years behind bars.
Yorov's lawyer, Mavluda Mamatqulova, told RFE/RL on March 16 that the Supreme Court found her client guilty of contempt of court and insulting a government official on March 15 and sentenced him the same day.
Yorov's wife, Zarina Nabieva, told RFE/RL that her husband will appeal the ruling.
Yorov was sentenced to 23 years in prison in October, after the Dushanbe City Court found him guilty on charges of issuing public calls for the overthrow of the government and inciting social unrest.
At that trial, Yorov pleaded not guilty and called the case against him politically motivated.
He then read out verses by the 11th century Persian poet Omar Khayyam about fools, which led to the charges of contempt of court and insulting a government official.
Yorov was a lawyer for 13 members and leaders of the Islamic Renaissance Party of Tajikistan (IRPT), which President Emomali Rahmon's government labeled a terrorist organization and outlawed in 2015.
…
http://www.rferl.org/a/jailed-tajik-rights-lawyer-sentence-extended-to-25-years/28373043.html
http://www.rferl.org/a/tajikistan-jailed-human-rights-lawyer-sentence/28371639.html
Tagged: Tajikistan