February 14, 2017
Dr. İbrahim Kaboğlu, a prominent jurist has been put on the list of the academics discharged by the infamous decree of February 7th.
Dr. İbrahim Kaboğlu isn't just anybody in Turkish constitutional law…His name is among the first to be quoted when the notion of « Constitution » comes up. He teaches constitutional law at Marmara University, he has trained thousands of jurists in Turkey. A human rights defendor and a scientist, he has also taught in a number of prestigious universities across the world.
He has just been dismissed by decree n° 686 of February 7th 2017, like 329 other academics. By this decree, scientists and researchers have been torn away from their work, their university, their students, but they have also lost their seniority, their pension, which for Ibrahim represents forty-three years of energy and public service.
The interview conducted by Hilal Köse of the newspaper Cumhuriyet, clearly brings to light the feeling of revolt these purges raise in the victims. As Hilal points out : "İbrahim Kaboğlu's sadness is even greater than his anger."
…
http://www.kedistan.net/2017/02/14/ibrahim-kaboglu/
http://www.bbc.com/news/world-europe-38950906
http://www.hurriyetdailynews.com/expelled-academics-in-turkey-who-could-also-have-been-coup-victims.aspx?PageID=238&NID=109516&NewsCatID=409
http://stockholmcf.org/bhrc-calls-turkish-constitutional-court-address-human-rights-abuses/
http://www.kedistan.net/2017/02/12/ibrahim-kaboglu-licencie-prive-sorbonne/ (FRANCAIS)
http://ibrahimkaboglu.org/ (TURKISH)
http://www.cnnturk.com/turkiye/profesor-ibrahim-kaboglu-universiteden-alkislarla-ayrildi (TURKISH)
(Retweeted The Arrested Lawyers (@Av_EvrenSEL):
At least 149 public (govt) attorneys & legal advisers, 108 law schools academcs were dismissed with emergency decrees & detained or arrested)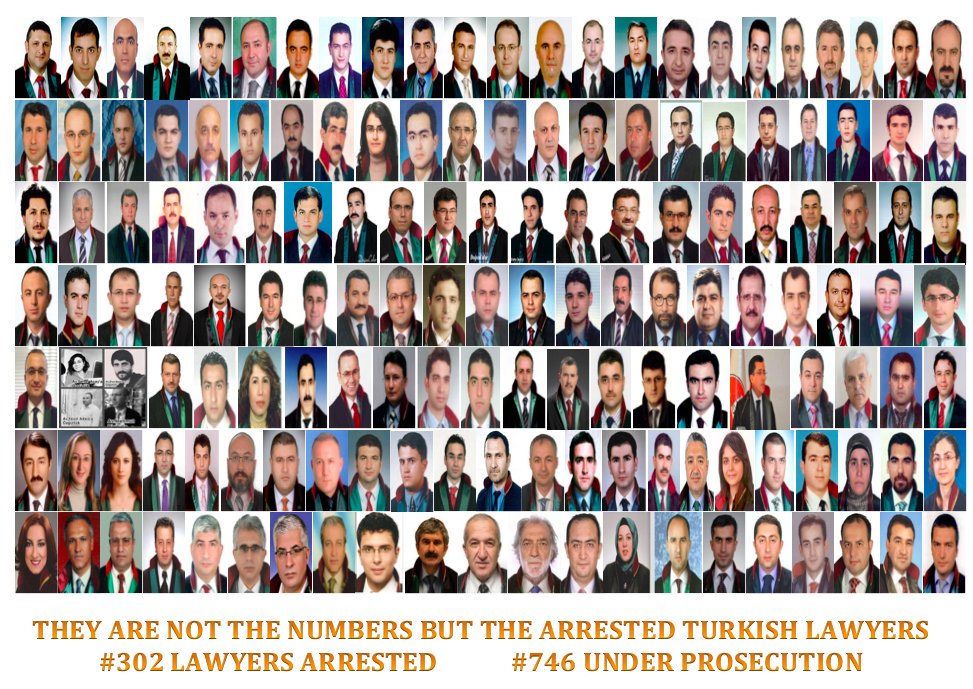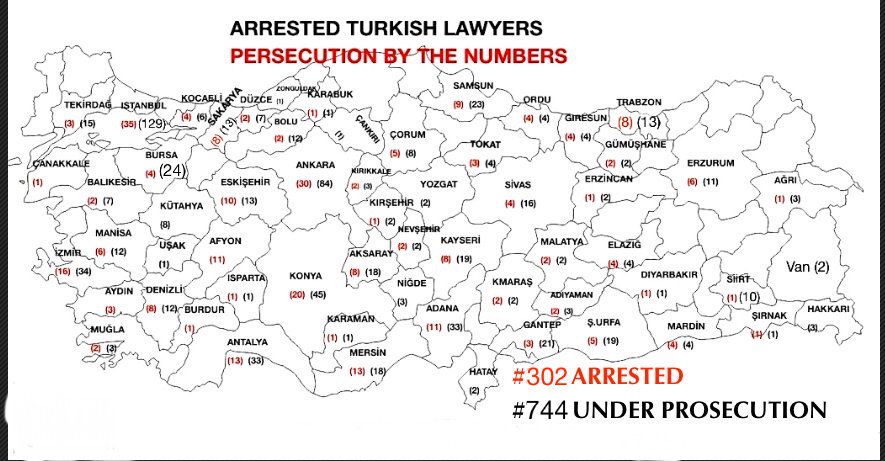 Tagged: Turkey