December 15, 2016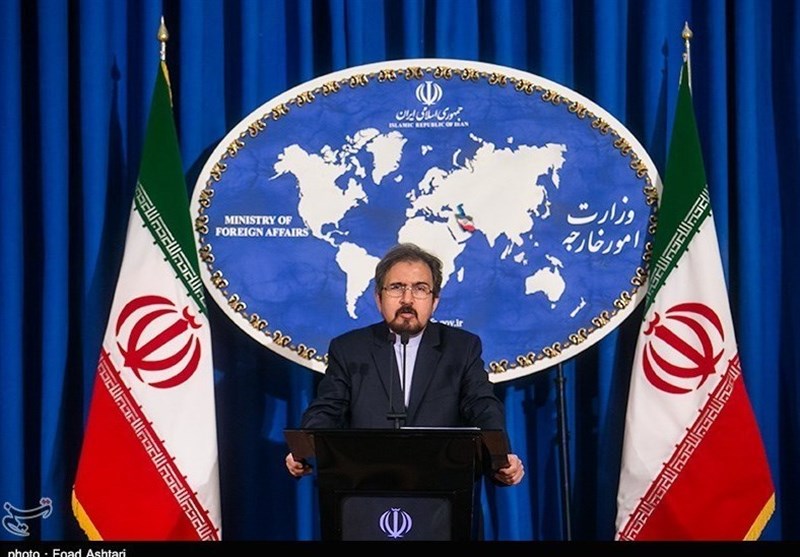 Two Iranian lawyers who had been arrested in Kenya "because of a misunderstanding" have been released and returned home on Thursday, Foreign Ministry Spokesman Bahram Qassemi said.
After serious diplomatic interaction with Kenya, the misunderstanding was cleared up and the two Iranian citizens were released on Wednesday night, Qassemi said on Thursday, noting that the lawyers arrived in Iran this morning.
According to the spokesman, Iran launched serious efforts, employed a team of prominent local jurists and also dispatched a diplomatic delegation to the East African country to secure the release of the two lawyers.
He also thanked the Kenyan government and judicial authorities for their sincere cooperation on the issue.
Earlier this month, Qassemi said the two lawyers had gone to Kenya to provide their Iranian clients jailed in Kenya with legal counseling, but were arrested by police when they were returning from a meeting with the prisoners.
The two Iranians and their Kenyan driver "were found taking video clips of the Israeli embassy," according to a charge sheet produced in court, media reports said.
The three men were in a car belonging to the Iranian embassy when they were arrested on November 29.
https://www.tasnimnews.com/en/news/2016/12/15/1268847/iranian-lawyers-released-return-home-from-kenya