September 25, 2015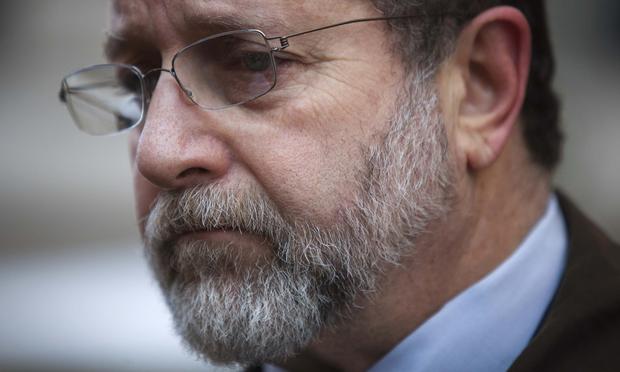 (Daniel Arshack, Lawyer for Waleed Abu Al-Khair (New York Post))
As criticism mounts against the Saudi government for it's failure to properly manage development in Mecca, the country's human rights abuses are also coming under renewed scrutiny, including the imprisonment of human rights lawyer and Nobel Peace Prize nominee Waleed Abu Al-Khair back in February of 2014.
Al-Khair called for a more democratic Saudi Arabia, and defended the rights of his wife, Samar Badawi, who was punished for driving a car and refusing to marry the man her father selected.
Sentenced to a 15 year stay in prison, Al-Khair's case has encouraged debate on religion, politics, and human rights in his home country.
http://www.thetakeaway.org/story/fighting-release-imprisoned-human-rights-lawyer/